UpCurve Energy
|
Co-Founder & Chief Operating Officer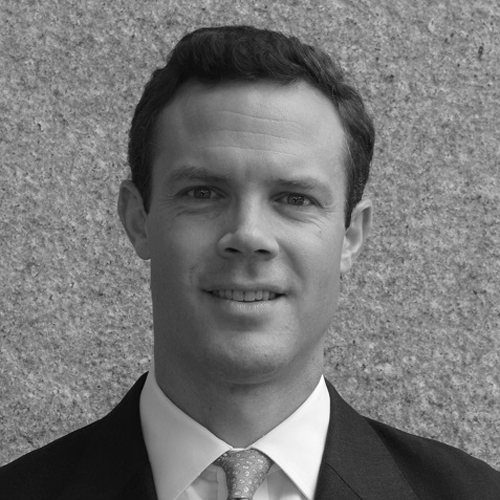 UpCurve Energy is an operator focused on the Permian Basin with backing from Post Oak Energy Capital, a Houston-based private equity firm. The company operates a 9,000 acre position in Reeves county and is currently producing over 6,000bbls/d.
Prior to co-founding UpCurve, Zach worked as a Senior Reservoir Engineer in ConocoPhillips' Eagle Ford Development organization, where he was responsible for the planning, infill development, performance and technical evaluation of approximately 15,000 acres. Prior to that, he spent several years at ConocoPhillips in various strategy, economics and executive support positions, between both Houston and Aberdeen.
Before joining ConocoPhillips, Zach worked as an Associate at the NY-based private equity firm Lindsay Goldberg and as an Analyst in Morgan Stanley's Investment Banking Division, where he focused primarily on energy industry M&A and financings.
Zach received an MBA with honors from the Wharton School and a Certificate in Petroleum Engineering from Texas A&M. He graduated cum laude from Duke University with a BA in Economics and is a member of the Society of Petroleum Engineers.