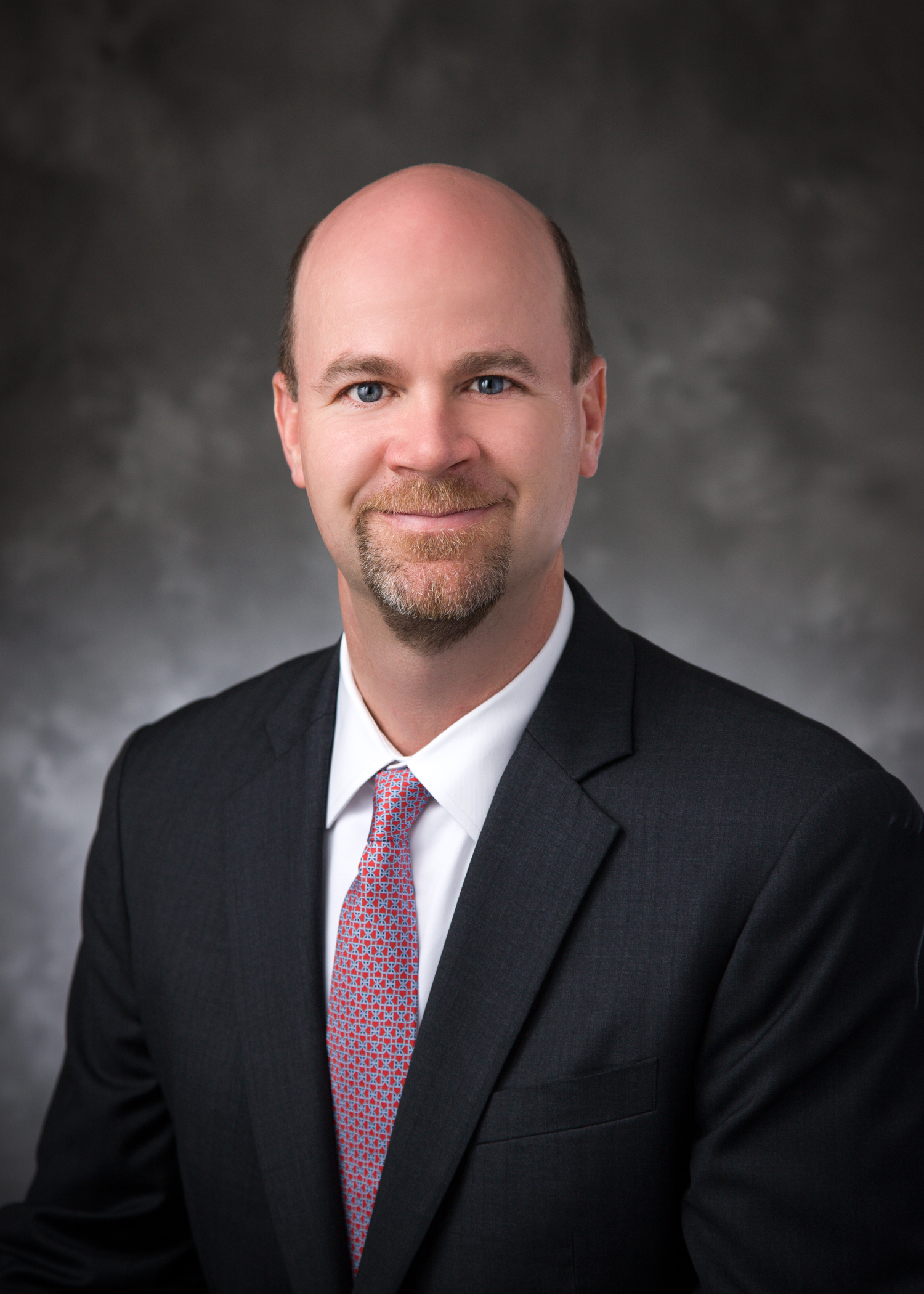 Pickering Energy Partners
Dan Pickering is the Chief Investment Officer of Pickering Energy Partners (PEP). PEP manages client assets via energy strategies focused primarily on public markets and private equity.

Prior to PEP, Mr. Pickering served as the President of Tudor, Pickering, Holt & Co. and Chief Investment Officer of TPH Investment Management.
Dan has spent 26 years as an energy portfolio manager, researcher and analyst, first at Fidelity Investments (where he managed ~$1 billion of energy sector funds), then as Head of Research at Simmons & Company and as the founding partner of Tudor, Pickering, Holt & Co. He currently serves as the portfolio manager of the PEP Energy Equity Opportunities Fund and on the Investment Committee of PEP's Energy Co-Investment and research- based strategies.

Dan grew up in Missouri, has a BS in Petroleum Engineering from the Missouri School of Science and Technology and an MBA from the University of Chicago.